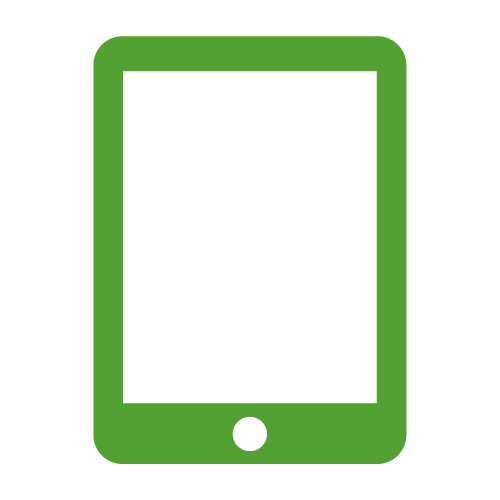 With our mobile Value|Tracker app for phone and tablet you can collect new ideas at any time (even without an active internet connection) and synchronize them with the portal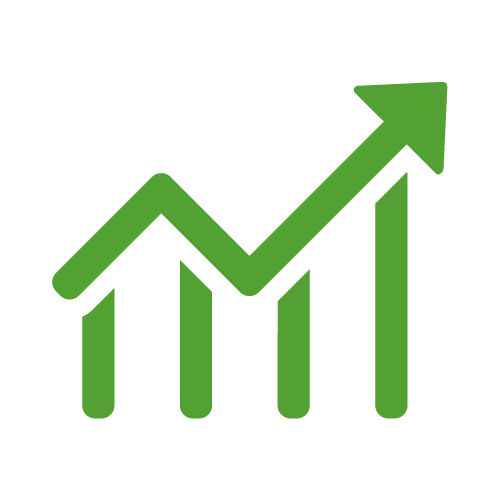 You can evaluate your data graphically using our comprehensive dashboard function, with a variety of individual diagrams available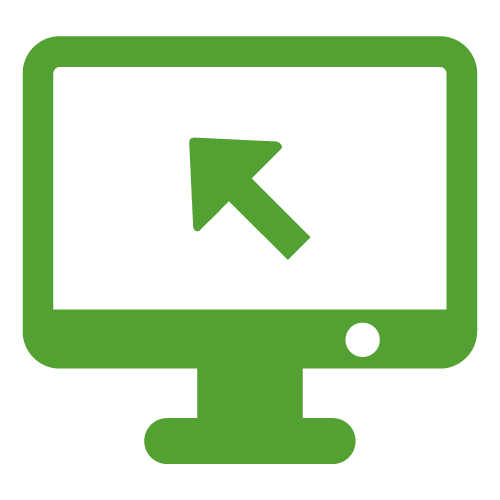 All information can be managed and evaluated from a central location via a smart and intuitive web portal. Access rights can be defined individually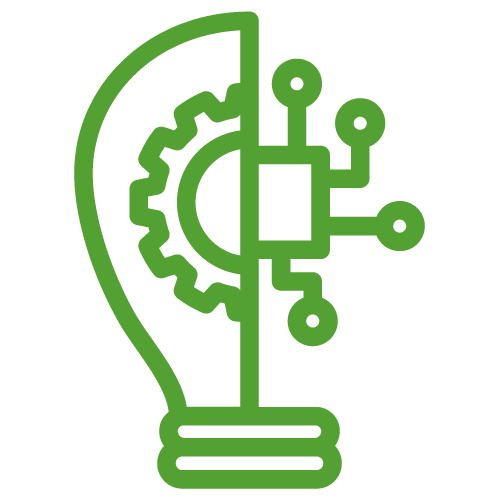 All information / ideas / optimizations / best practices are immediately available to all users and help you always to make the right decisions
Optimize your
Value Management Workflow
Activate the power of Value Management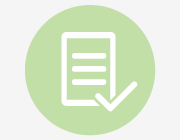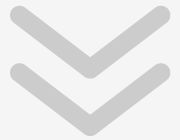 Start a new optimization project, define your targets to improve cost / function / quality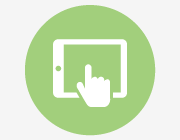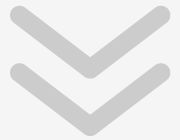 Collect ideas for improvement within your team during the workshop, use the Value|Tracker app to visualize and classify your ideas. Take photos and paint on the mobile device to make your idea understandable for others.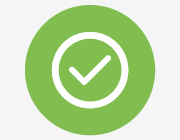 3. Validate / Select Improvements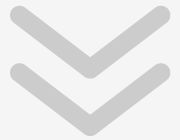 Analyze the collected improvements by individual experts and your team directly during the workshop, use the Value|Tracker web portal to go through the validation process step by step, remove or group duplicates, evaluate the improvement and define the next steps.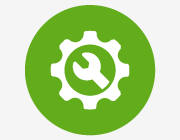 4. Implement Improvements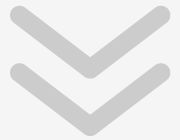 Control all activities from decision to implementation in the final product using the Value|Tracker's custom workflow management. You will be notified at every stage of the process.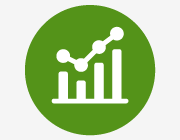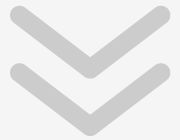 All your improvement ideas and findings are immediately available to your engineers to help them make the right decision and make the next product better than before.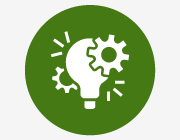 Build a powerful knowledge base to improve your next products.
Portal / Database
All ideas are recorded and managed in a central database system
No redundancies – the data is always up-to-date and you have full access to all information at any time.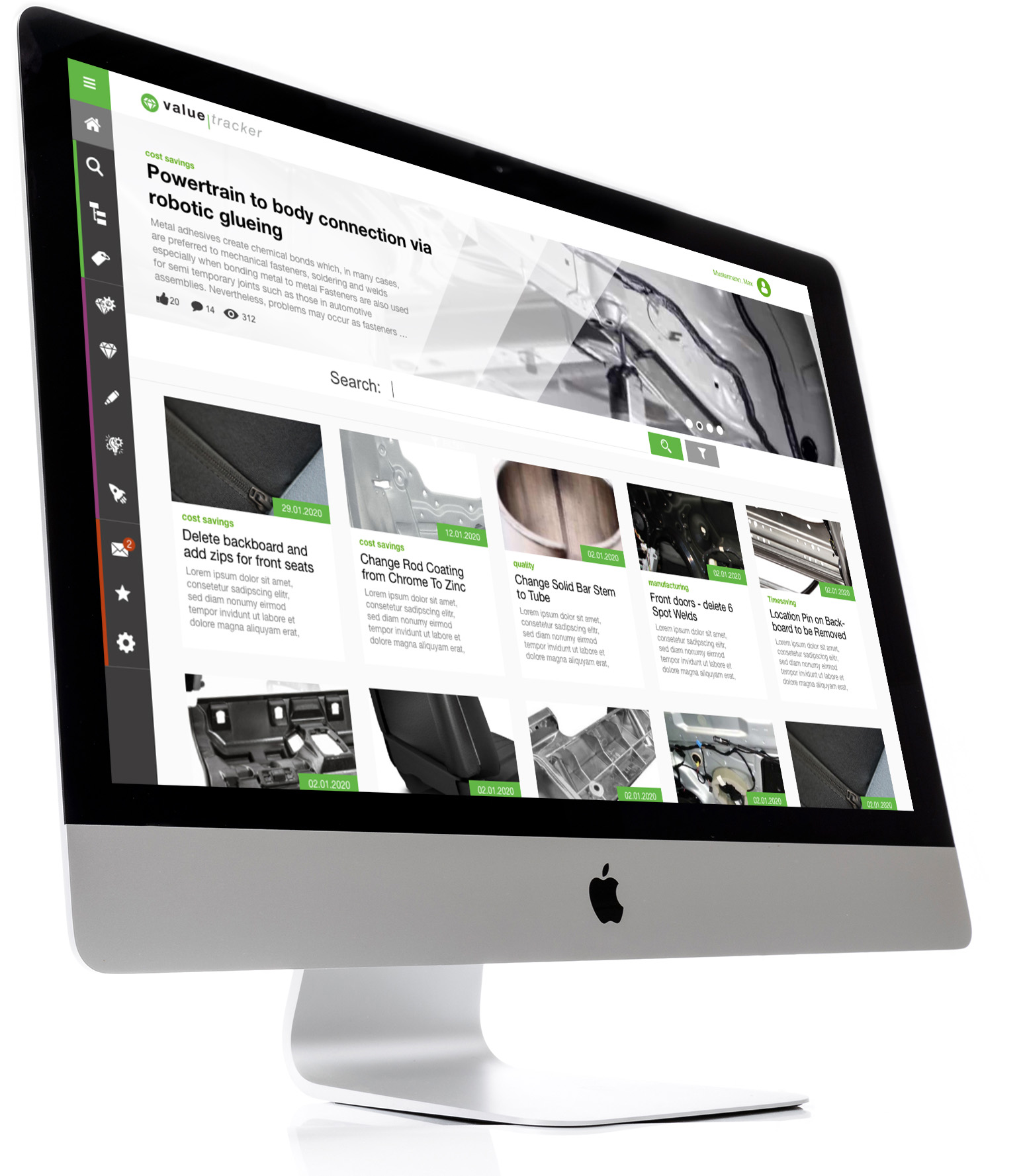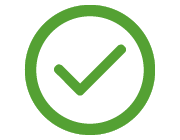 All ideas and optimizations can be accessed quickly and easily, extensive filters and search functions allow precise adjustment of the desired results
→ Your users can start directly with the analysis, no additional training time is necessary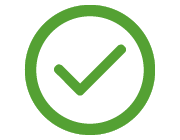 Using the integrated analysis dashboard, all essential information can be graphically displayed and tracked in its latest version
→ You have a central overview of all information at any time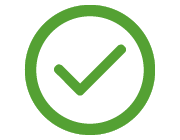 The extensive rights management gives you the possibility to define at any time who may read, edit or administrate the data in your system
→ No unwanted access, every user sees exactly what he is supposed to see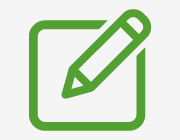 Capture ideas through simple and intuitive iOS App
→ No training phase necessary all users und test persons can start directly with the recording of their ideas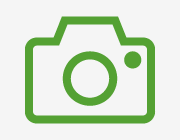 Due to the integrated camera function, potentials are displayed clearly and comprehensibly, markings and additional remarks can be added to the captured images during the capturing process
→ The time required for recording is significantly reduced and at the same time an even more precise and comprehensible description is generated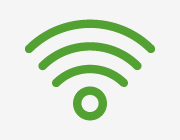 With the Value|Tracker APP, "Insights" and "Highlights" can also be captured directly on the fly, at trade fairs, events or at the supplier's facilities (the offline function ensures, that no Internet connection is required!)
→ No unwanted access, every user sees exactly what he is supposed to see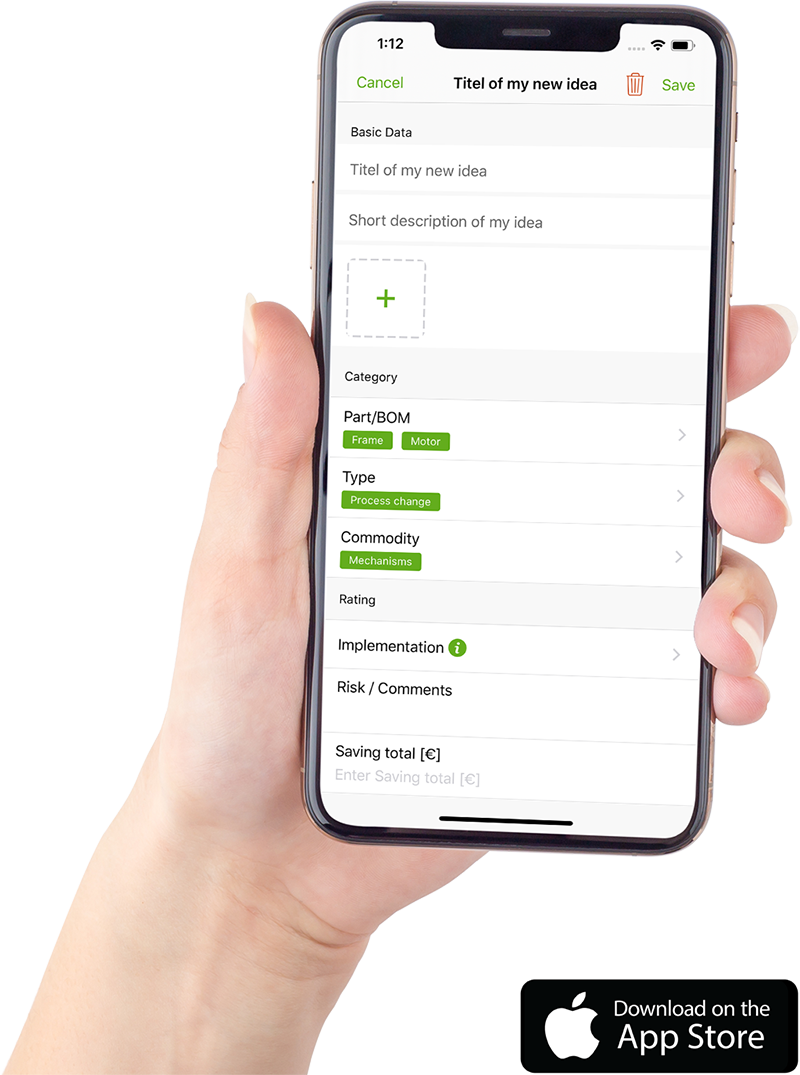 A movie is worth a thousand words…